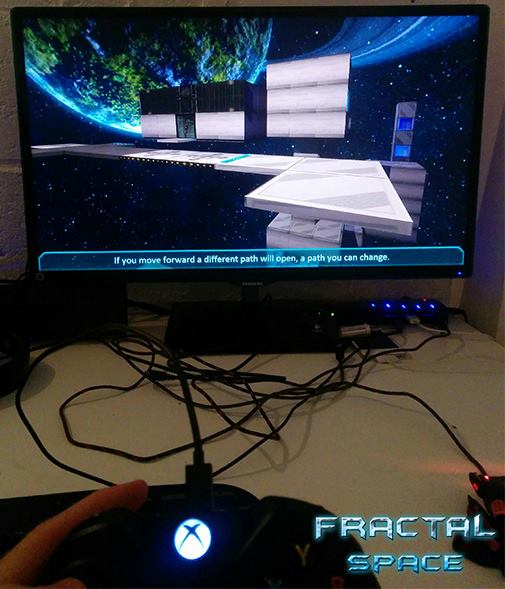 We're currently concentrating our efforts on controls and gamepad compatibility. The entire User Interface is being rebuilt from scratch to support many requested options by our players:
For example, vibration, resolution, quality, subtitles, sensitivity are now available.
We're also making sure User Interface navigation works flawlessly with controllers, on both PC and mobile devices.
Players will now be able to re-play the game's chapters separately once the game has been completed.