Follow Us
__________________
View this article on IndieDB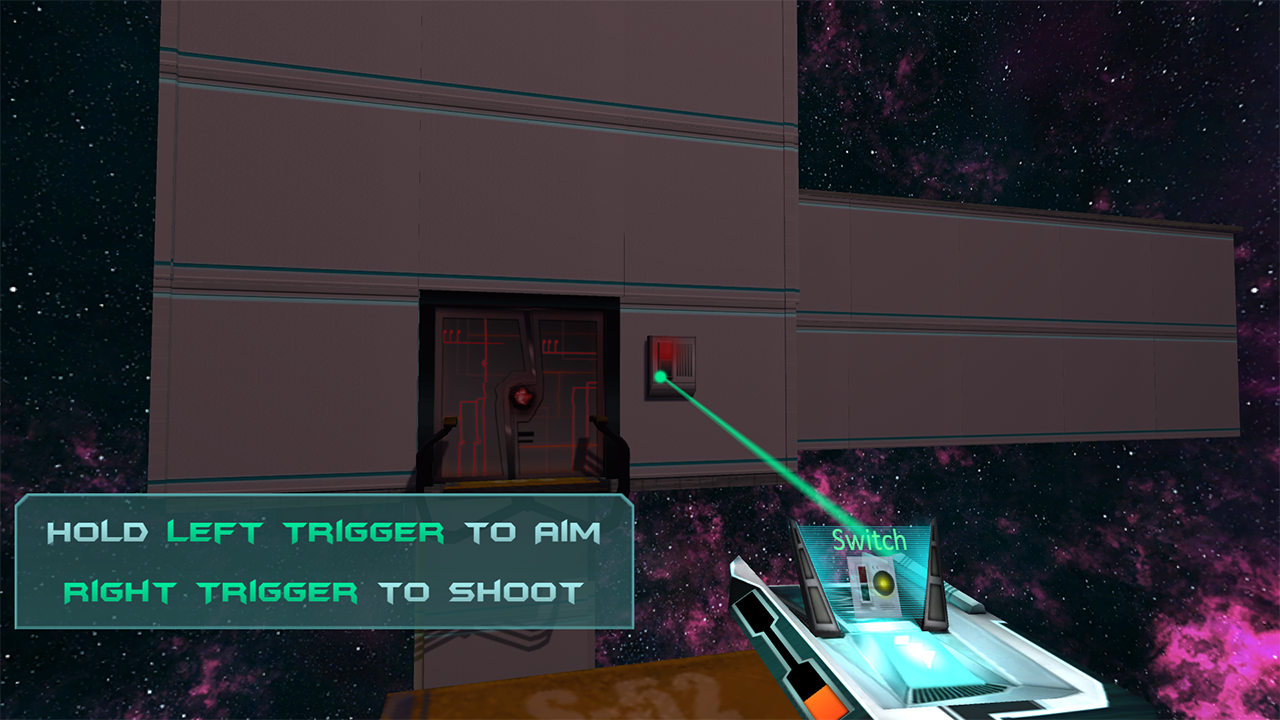 We are happy to announce that we now have a PC Alpha Demo of the game available for the press. You can request it by clicking on the button below:


This press kit contains the following elements:
Playable PC Alpha build
High-Definition Screenshots
High Definition Logos
A video of the game with mobile gamepads support
Have fun!
We can't wait to have your feedback, reviews and previews!





Share
__________________